Top Ten Tuesday is a weekly meme hosted for us book blogger types by the Broke and the Bookish. They provide a topic, and all of us participants post our answers on our blogs and we hop around checking out one another's answers! This week's topic is:
Top Ten Bookish Things (That Aren't Books) That I'd Like to Own
1. Library Kit
-So I can keep track of my books and who has borrowed what!
2. Book Style Tissue Box
-This is amazing! So Cute!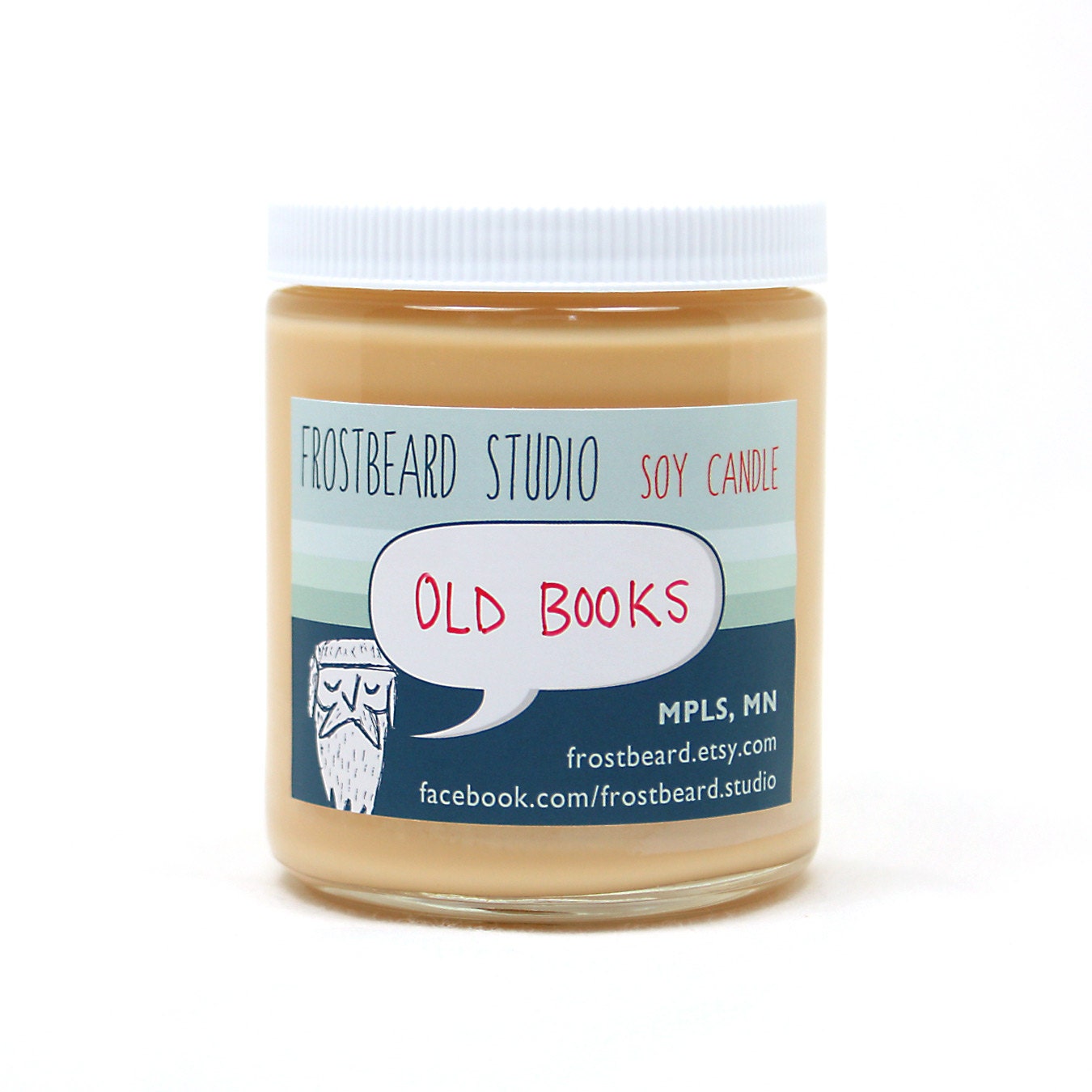 3. Bookish Match Boxes!
or here as well.
-Just to add an amazing touch to any reading room/book lovers bedroom.  For all of our candles, you see.
4. Old Books Scented Candle
-If I have bookish match boxes, why not have a candle that smells like old books?
5. Bookish Tee
-I do adore Wuthering Heights!
6. Library Card Wedding Invites
-For those who are engaged and looking to host a bookish wedding!
7. Tequila Mockingbird: Cocktails with a Literary Twist
-Because when reading a classic, why not drink a classic on the side?
8. Book Hug
-For the pesky times when you are trying to read while eating and you need both of your hands!
9. Book Caddy for the Bath
-I don't know about you, but I love to read in the tub. PLUS, this will hold my wine!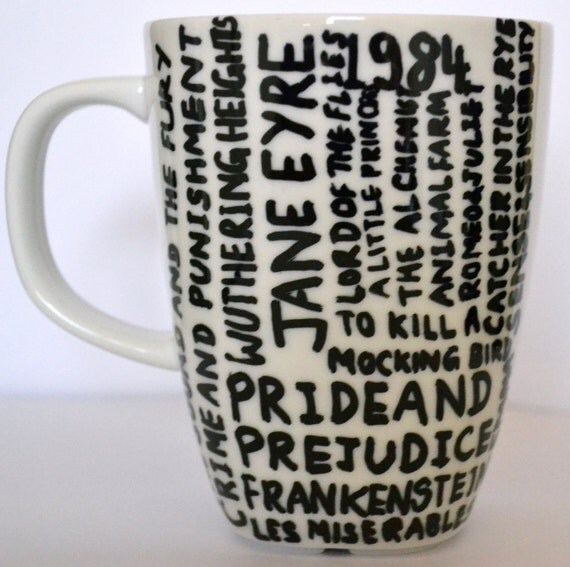 10. Literary Mug
-I don't drink coffee, but I do have a thing for Hot Chocolate.  So I could use this!
What are some bookish items that aren't books that you would like to own?